Blog
Posted by Anna Dewey on
The Blackhawks start their season on October 9th, but you don't have to go all the way to the United Center to get in on the action!
Our NEW Jim Cornelison singing bobblehead will make you feel like you're sitting right up against the glass, wherever you are!
Our Exclusive "Championship Edition" Jim Cornelison "singing" bobble (standing 8" tall) features Jim in his playoff tuxedo, arm extended with a championship ring on each hand and contains a 20 second sound byte of Jim singing our National Anthem.
ONLY $29.95
SPECIAL OFFER - we have a very limited supply of autographed bobbleheads. These are available on a first come first serve basis.
Jim Cornelison autographed bobble - ONLY $39.95 and includes a photo/COA of Jim signing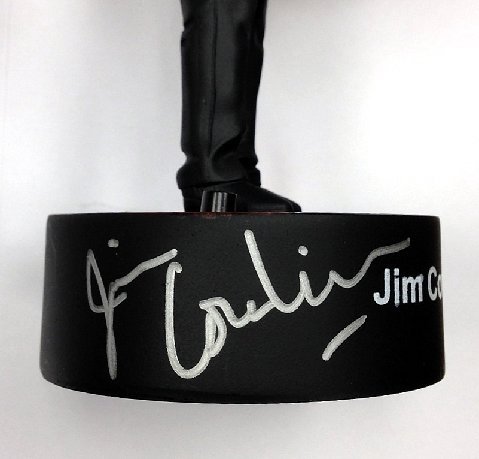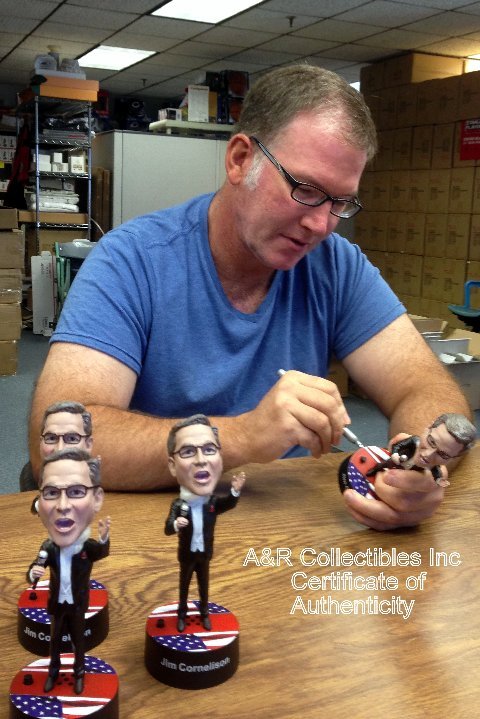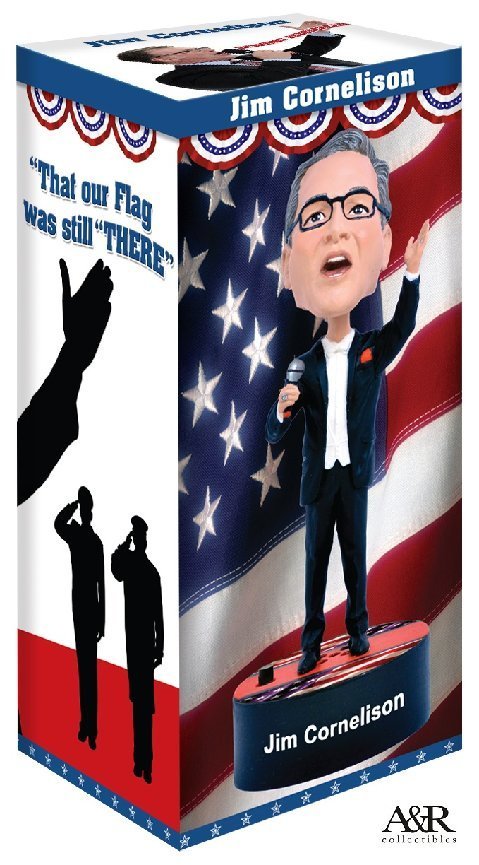 Let A&R Collectibles be your home for all things unique. Not only are we home to the Christmas Moose Mug, but we are also your best resource for authentic movie and sports memorabilia. Whether you are looking for the perfect gift or to add to your collection, visit us today!
Most everyone who has seen National Lampoon's Christmas Vacation is very familiar with a popular icon…the moose mug. However, there are many other memorable moments throughout that movie that you too can have a piece of!If you love National Lampoon's Christmas Vacation as much as we do, then check out just a few of our top selling items: Black Cotton [...]
Are you a fan of Caddyshack? Do you wish you could own some of the unique items from the movie? A&R Collectibles is one of the only online retailers to offer unique Caddyshack Bushwood Country Club items for your Caddyshack themed corporate event, golf outing or party. Some of the items we have to offer [...]